A fast and easy way to get your cash & paymentsUse anywhere Visa® Debit is accepted
en
Loading...
Submit
Your Connection to the World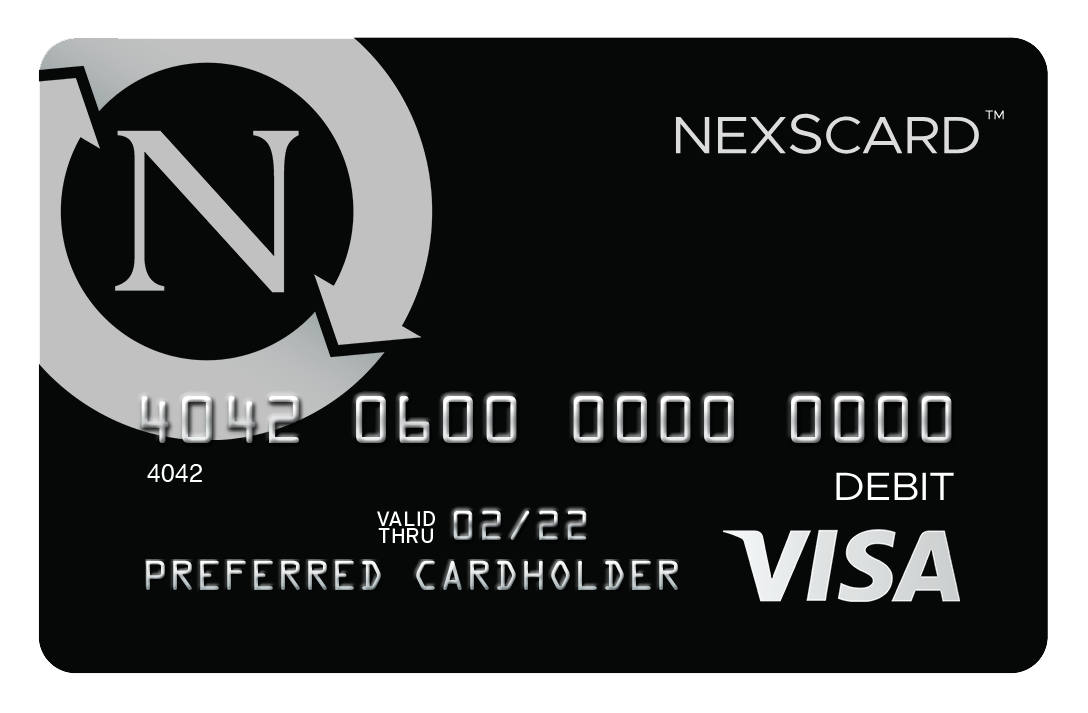 Rethink the way you manage your money.
Pay bills, send money and harness the power of Visa® Debit. Get all the features of a bank without a bank.
NexsCard works for you
For employees, students and those who budget, NexsCard is powerful, secure and backed by exceptional customer support.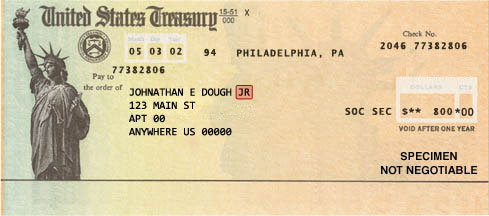 ---
Address: P.O. Box 307, New Hyde Park, NY 11040
Phone: (801) 742-8830
Email: Click Here
Check out our Mobile App!
Introducing the NexsCard Mobile App. Check your balance, view transactions, manage alerts, send money & more all in one place.